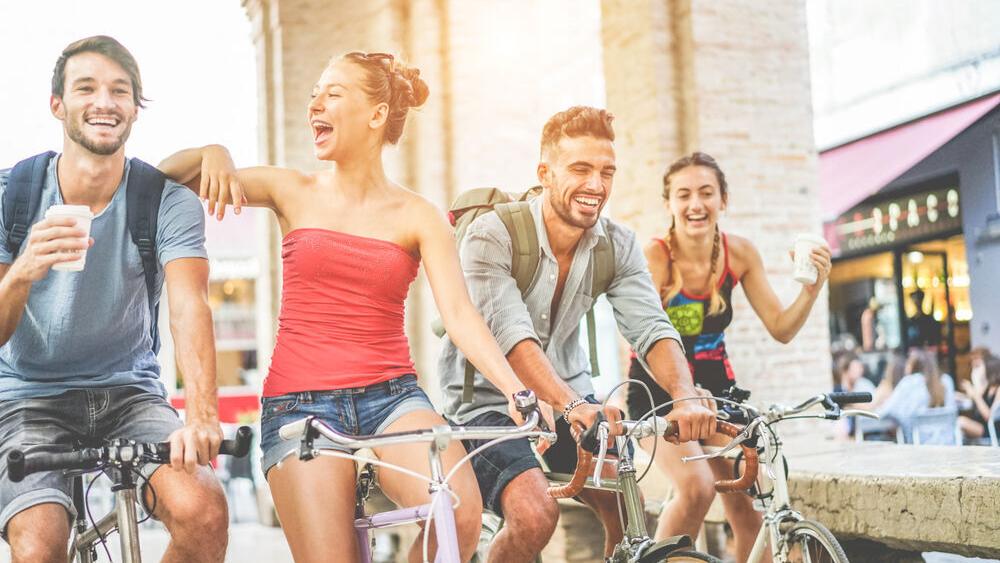 15 Inexpensive American Cities With The Most Young People | Lifestyles
The effects of these changes will have lasting consequences across the country. According to a Brookings Institute analysis, it is predicted that all states and metropolitan areas will continue to experience population growth over the age of 55. This will lead to higher health care costs and lower tax revenues, among other challenges. However, for younger age groups – with nationally declining population shares – it will largely be migration that will determine which places experience gains or losses. And according to the National Association of Realtors, affordability is more important for those under 30 than it is for any other age group.
Recent census data shows consistency with these trends, namely that places with lower than average cost of living tend to attract more young people. At the state level, Utah and Texas have the largest youth populations, where 48.2% and 42.8% of the population are under the age of 30, respectively. These two states have a cost of living that is 3.5% lower than the average. Texas, in particular, stands out as one of the top states for total population growth, net migration, and its youthful population growth over the past 10 years. These trends only accelerated during the pandemic, prompting more individuals, families and businesses to move to Texas from high-cost states like California in search of lower taxes. , more affordable housing and fewer government restrictions.