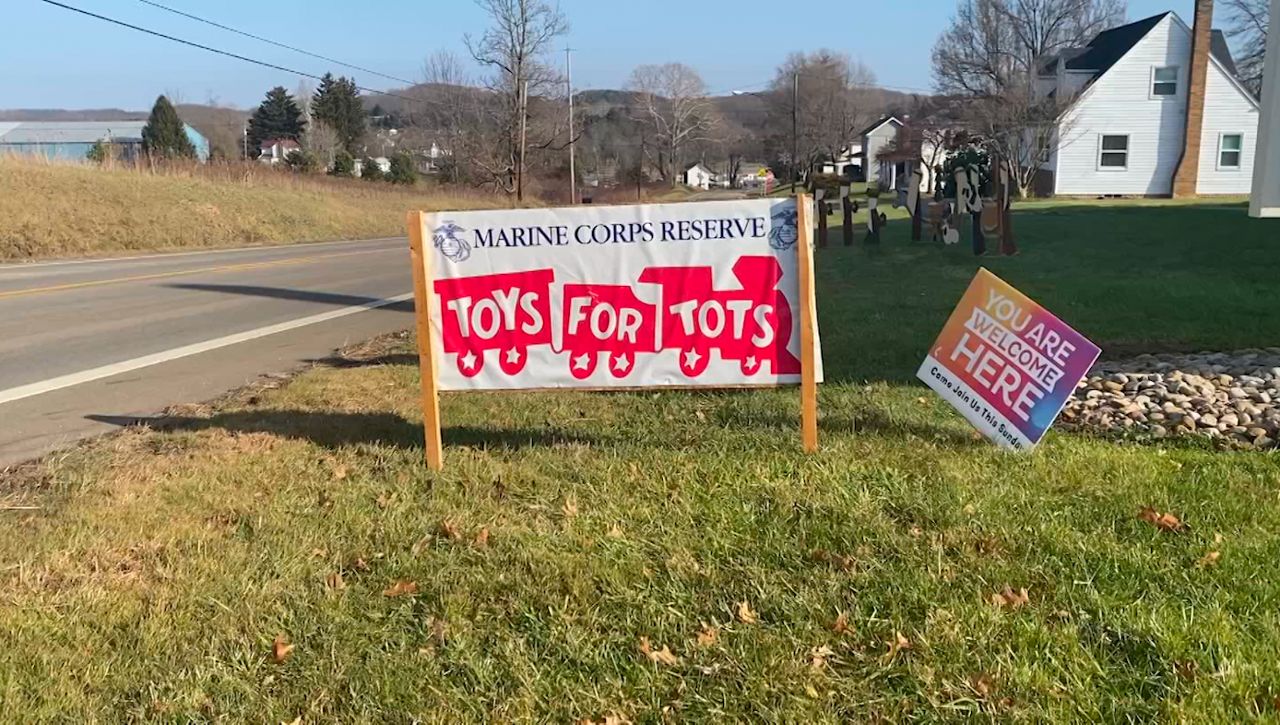 Fire destroys toys for Toys for Tots
SHERRODSVILLE, Ohio – Robert Stratton is a veteran of the Marines who served six years as a tank commander.
Now 80, he organizes the Marine Corps Reserve Toys for Tots in Sherrodsville.
---
What would you like to know
Robert Stratton is the local Toys for Tots coordinator in Tuscarawas County
Stratton's garage that housed the toys was destroyed in a fire
Community helped replace toys with donations
---
"It's my Christmas. And if I can make 3,000 kids happy for Christmas, it's so worth it, "Stratton said.
Stratton collects toys each year for the organization and stores them in his garage.
But a devastating fire destroyed his garage this week with $ 8,000 worth of toys inside.
"It started on the roof and the wind was probably blowing 40 miles an hour at the time. And it went fast," Stratton said.
When word of the fire spread, the community took action.
"The community has been really active and has really helped us. It's amazing. God works in a mysterious way," Stratton said.
The United Methodist Church on Calvary also helped give Stratton a place to store any donated toys.
"We have the whole basement, Pattie's room, full of toys," Stratton said.
Another Toys for Tots location is also sending a toy truck to help. And a company is also helping out.
"If you're in the New Philadelphia area and donate a toy to Simpson Heating and Cooling, they double it. They match it," Stratton said.
In the same location is Stratton's company, Lincolns and Things, which was also destroyed in the fire.
He plans to rebuild himself.
Yet despite the losses, Stratton did not lose his spirits.
"The Marines are not retreating. The Marines are always moving forward. So we have to move forward," Stratton said.
There are two ways to donate: You can make a donation directly to Calvary United Methodist Church, 328 S. Church Street, Sherrodsville, OH 44675. You can also send a check to: Toys for Tots, Box 113, Sherrodsville, OH 44675.