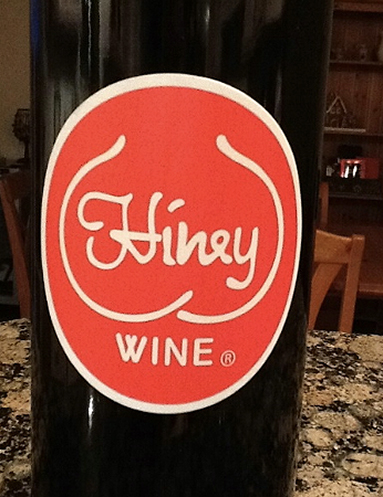 Holy Cow! History: The Great Hiney Radio Hoax
Terry Dorsey needed a gadget, and he needed it fast. Something clever and really funny that would make people laugh.
The 32-year-old morning DJ had just moved from a radio station in Dayton, Ohio to the Dallas-Fort Worth market. Dorsey hit the big time in 1981, okay. But whether he would stay there depended on his ability to turn around the struggling morning show he inherited.