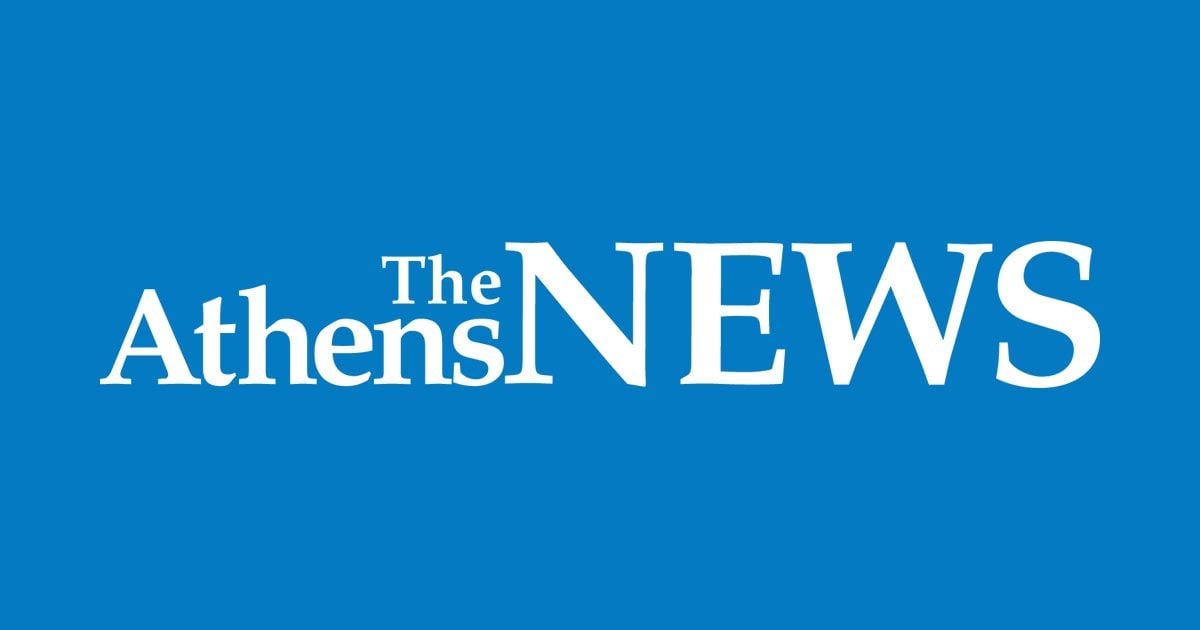 I can't vote for Tim Warren, but you should | Opinion
I am writing in support of Tim Warren for the Township of York Administrator, he certainly deserves another term! While it is true that I cannot vote on a York Twp ballot, I would most definitely vote for Tim Warren if I could. Instead, I'll give my reasons why I would.
I have known Tim and his family for most of my adult life. Tim is a family man, a bus driver for New York schools and an officer of the Ohio Association of Public School Employees, an officer of the AFL-CIO, an officer of the Athens Co. Township Assn and York Township Trustee, but that's just a tip of the iceberg. He sits on the Baileys Trail Network Advisory Board, Athens County Port Authority, and served on the Athens Co. Planning Commission. A true and intrepid advocate for everyday workers and workers. outsiders of his work as a union leader. Tim is very familiar with the concept of wearing multiple "hats" and he's pretty darn good at it.
Here is a short list of traits that document Tim's qualifications to continue as an administrator.
First, the breadth and breadth of its knowledge base coupled with common sense. Something he has developed over his years of real world experience, he's not just sitting at home but honestly in the community interacting (I guess it's now called networking) with the people ; determine the "rules" for obtaining a grant that benefits the community or simply lend an empathetic ear and use problem-solving skills. Tim is one of the first to raise his hand when asked for help or someone needs help. A good soldier or a good leader depending on the situation, with altruism. This is a testament to Tim's community focus, without being selfish. He is fair, honest and hardworking. Something that a lot of people who come into the public service tell you they have, don't have, or forget. Tim didn't.