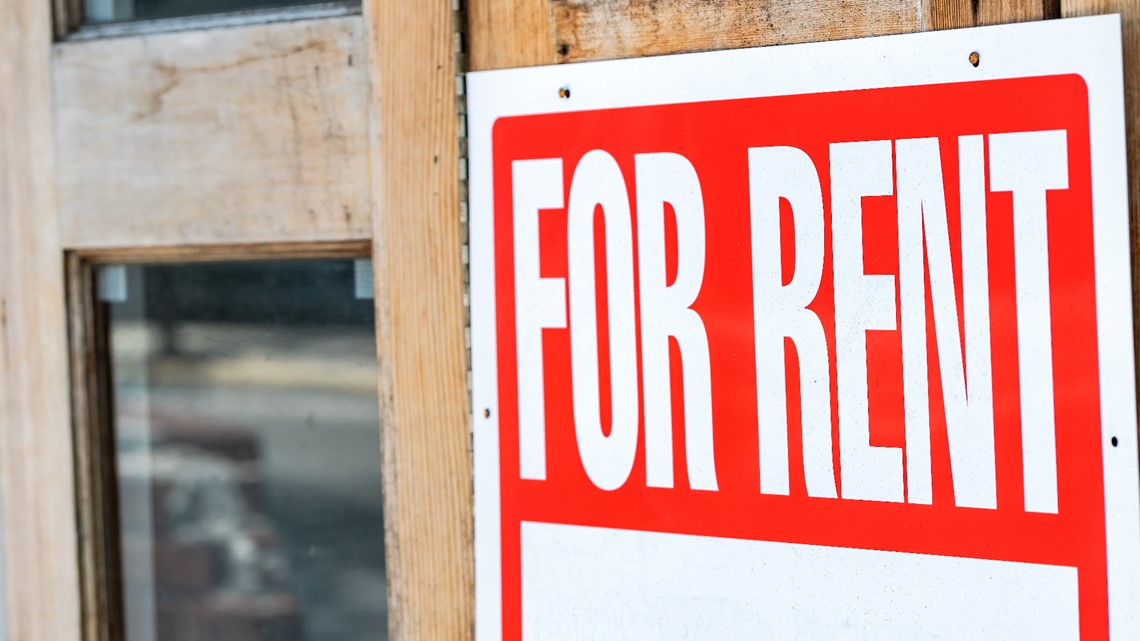 'Just tough': Central Ohio renters face high prices and challenges saving
CANAL WINCHESTER, Ohio — For Danielle McLeish at Canal Winchester, finding rentals has been a chore.
When asked what word would describe her months of research, she replied, "difficult".
The mother-of-three struggled to save up to buy a house or pay first and last month's rent.
"You [also] I have to show that you earn three times the rent, so as a single mother having to do everything myself, having someone at home with my children makes life very difficult," she said.
According to Rentful, one-third of Ohio renters struggle to pay their rent.
In many cases, rent costs more than a mortgage. Even with record high interest rates, some renters are considering becoming first-time homebuyers. The reality is that inventory is low, and that's a challenge.
If you can find a home that fits your budget, programs like Freddie Mac's BorrowSmart can help you with $2,500 for your down payment or closing costs.
"There are statewide or local programs that offer you down payment assistance programs," said Joe Sauk, president of Sauk Mortgage Group. "But the problem with some of these programs is this: they usually charge you a higher interest rate and sometimes the closing costs are higher."
Saving for a down payment was always out of reach, so Danielle McLeish opted to stick with renting.
"I asked for a lot of support," she said.
And his story has a happy ending. Moving in day is Saturday, she found a house to rent in Columbus.
"I'm really looking forward to being in Columbus. I run the streets of Columbus often, so it will be really cool to have this in my backyard," she said. "I just feel like it's supposed to be that way."
Local News: Recent Coverage ⬇️