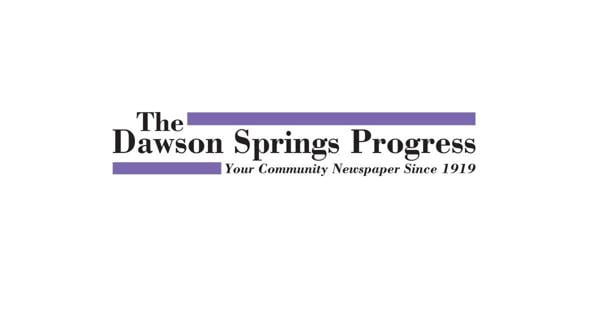 Knights of Columbus host Tootsie Roll Drive this weekend | Dawson Springs Progress
With Halloween right around the corner, it's still time for the Madisonville Knights of Columbus to host their annual Tootsie Roll Drive.
James Donley, the club's grand knight, said it's something they do every year to raise money to help high schools in Madisonville North Hopkins and Hopkins County Central host Special Olympics Day each year.
"It's just something we do for the underprivileged community," he said.
Students from each of the high schools organized an Olympics-inspired field day for students with special needs in the district. They have activities like obstacle courses, volleyball, football and soccer.
Donley said the goal this year is to raise $2,000 in total, so they can split it equally between the two high schools.
"$1,000 will go to North and $1,000 to Central for Special Olympics Field Day," Donley said.
Knights members will be at Kroger, Sureway and Marketplace from 8 a.m. to 4 p.m. Saturday and Sunday looking for donations in exchange for tootsie rolls. Donley said there will be signs near members who are wearing vests.
"We will be very recognizable," he said.
After doing this drive for years, he saw people dropping $100 into the box and some who couldn't give anything away.
He said any money is accepted and helps the kids have a fun day.
"The community has always been generous to this event," Donley said. "I am always amazed by the generosity of this community and towards those in need."