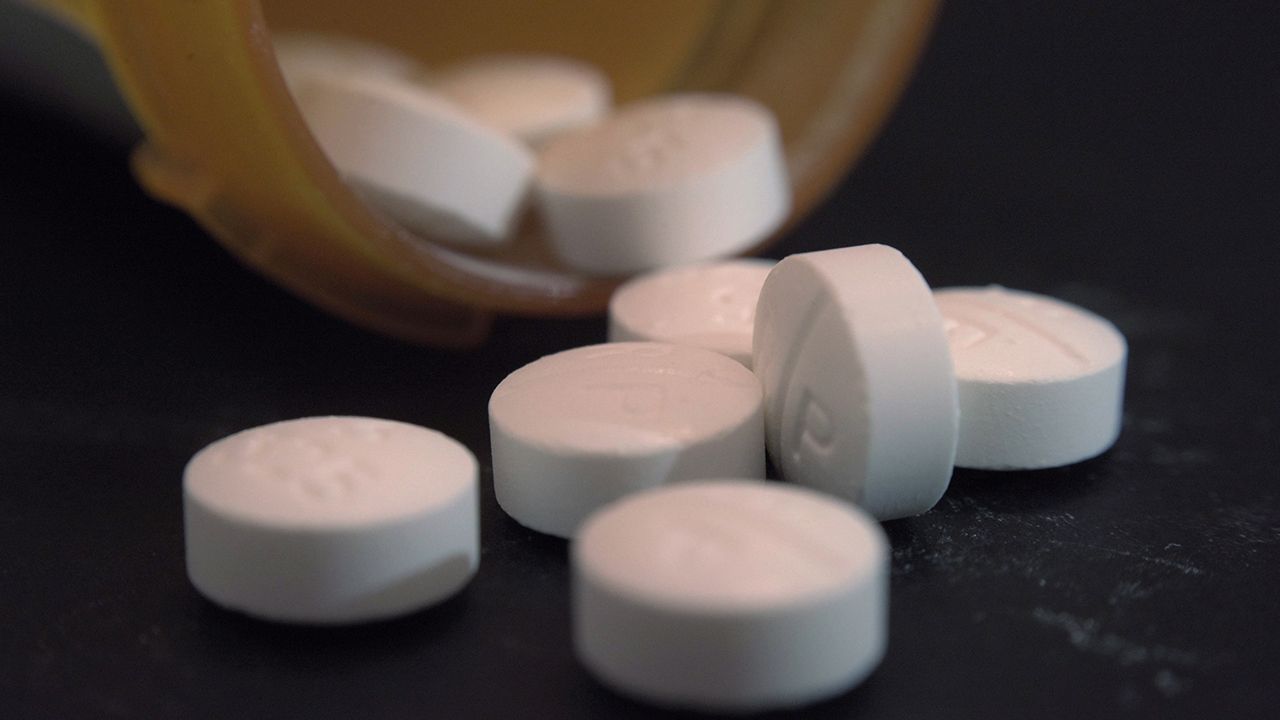 Regional agencies to participate in National Drug Recovery Day
COLUMBUS, Ohio – Columbus Public Health, the Franklin County Sheriff's Office and other agencies will participate in National Medication Take Back Day on Saturday to help people dispose of their medications safely.
The Franklin County Sheriff's Office will host events from 10 a.m. to 2 p.m. at eight Kroger locations:
55 W. Schrock Road, Westerville
300 S. Hamilton Road, Gahanna
4656, cemetery road, Hilliard
6095, gender path, Winchester Canal
3637 S. High St., Columbus
7100 Hospital Dr., Dublin
1375 Chambers Road, Columbus
6580 E. Main St., Reynoldsburg
The drive-through event at Columbus Public Health will take place from 10 a.m. to 2 p.m. at Columbus Public Health, 240 Parsons Ave.
To find other collection sites, visit https://takebackday.dea.gov/.
"Columbus Public Health will accept unwanted, unnecessary or expired prescriptions, sharp needles / tips, and over-the-counter pills, patches, vitamins and pet medications. (To protect volunteers, please ensure syringes are secure in a puncture-resistant container.) Liquids of any kind, capsules, spray cans, thermometers and inhalers will not be accepted, "Kelli said. Newman, spokesperson for Columbus Public Health.
The free Narcan, a life-saving drug overdose, will be available to anyone who wants it, Newman said.
Participants don't have to get out of their vehicles to drop off the drugs, but instead, they can just drive by and distribute the items and leave, she said.
"It is important to properly dispose of medicines that are no longer used or needed. Drugs can be abused at home and rinsing them out poses the risk of chemicals entering lakes, rivers, streams and water. potable, "Newman said.
Permanent drug collection sites are also available year round. To find a drop-off point near you, click here.