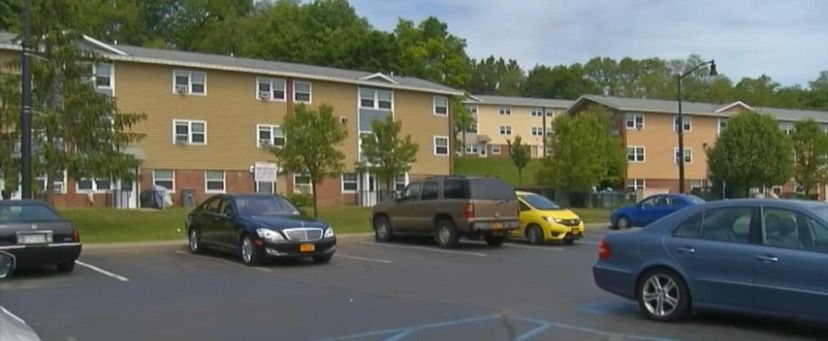 Rent prices continue to rise amid wage gaps
OHIO — As rent prices continue to rise, the Coalition on Homelessness and Housing in Ohio aims to ask political leaders for funds to build new housing options.
Earning minimum wage while working full time isn't enough to afford even a modest two-bedroom apartment, said Amy Riegel, chief executive of Coalition on Homelessness and Housing in Ohio.
"There's not even a place where you could afford a one-bedroom apartment," Riegel said. "The salary to afford a modest apartment in the state of Ohio is $17.05."
Although this is currently the case, industry players believe this number could change significantly.
Those in urban and suburban areas see higher housing wages as people who can make more money choose not to buy homes and rent luxury apartments instead, especially in places like Cincinnati, Columbus and Cleveland, Riegel explained.
She said that in rural areas, the gap between rent and wages is greater. The salary a person traditionally earns is lower, making the gap more significant.
Therefore, COHHIO is asking Governor Mike DeWine and lawmakers to provide "funding to help build more housing," according to Riegel.
"What we do know is that these prices are going up due to the scarcity of units," Riegel said. "So we need to build more housing now. And so an investment of the stimulus dollars that came in during the pandemic into housing is critical and we need to do that now."