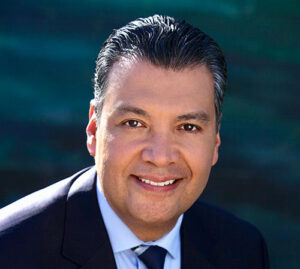 Senator Padilla urges State Department to clear backlog of international student visas
The senator is joined by more than a dozen others who have co-signed a letter
Today, US Senator Alex Padilla (D-Calif.) Led a group of 23 senators in calling on Secretary of State Antony Blinken and the US State Department to clear visa backlog for international students , which dramatically increased during the Covid-19 pandemic.
As the start of a new school year approaches, senators called on the ministry to take immediate steps to speed up the visa process, including prioritizing the review of such applications, maximizing alternatives to interviews visa in person and providing flexibility on start dates for students considering the delayed process.
"International students coming to the United States bring significant and essential value to the higher education system and our economy," the lawmakers wrote. "Data from NAFSA: Association of International Educators shows that more than one million international students at US colleges and universities during the 2018-2019 academic year contributed $ 41 billion to the American economy. Additionally, bringing international students to the United States enriches the educational experience for domestic students, which would be more difficult to achieve through online formats. "
"While we recognize that the COVID-19 pandemic remains a challenge, other competing countries have issued clear guidelines for international students, and we urge the State Department to do everything possible to process visas expeditiously. 'student,' lawmakers concluded.
"The United States prides itself on having a higher education system that attracts the best and the brightest in the world. In return, we benefit from the diverse perspectives and contributions they make to our economy, our campuses and our communities, "explained NAFSA Executive Director and CEO Dr Esther D. Brimmer. "But without swift action America faces the possibility of another semester – and maybe a year – with very few new international students and scholars arriving to learn and engage in our colleges and universities. We congratulate Senator Padilla for his leadership on this file and the more than 20 Senators who have joined him to sign this important letter. We appreciate each and every one of them for providing their additional influence on an issue of importance. vital to the US economy, global competitiveness and higher education.
Senators Chris Van Hollen (D-Md.), Sheldon Whitehouse (DR.I.), Kirsten Gillibrand (DN.Y.), Dianne Feinstein (D-Calif.), Ben Ray Lujan (DN.M.), Jack Reed (DR.I.), Elizabeth Warren (D-Mass.), Ed Markey (D-Mass.), Jeanne Shaheen (DN.H.), Mazie Hirono (D-Hawaii), Chris Murphy (D-Conn.) , Cory Booker (DN.J.), Patty Murray (D-Wash.), Benjamin Cardin (D-Md.), Martin Heinrich (DN.M.), Mark Kelly (D-Arizona), Richard Blumenthal (D – Conn.), Sherrod Brown (D-Ohio), Amy Klobuchar (D-Minn.), Michael F. Bennet (D-Colo.), Tina Smith (D-Minn.), Tammy Baldwin (D-Wis.), and Gary Peters (D-MI) co-signed the letter.
A copy of the letter is available here.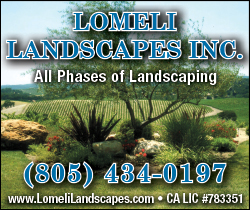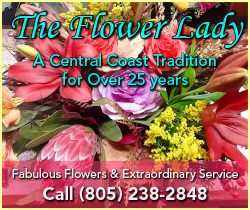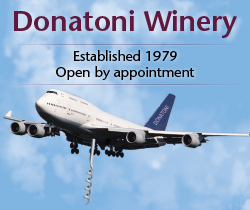 Subscribe to the A-Town Daily News for free!
Related
(function (d, s, id) {var js, fjs = d.getElementsByTagName (s)[0]; if (d.getElementById (id)) return; js = d.createElement (s); js.id = identifier; js.src = '// connect.facebook.net/en_US/sdk.js#xfbml=1&appId=249643311490&version=v2.3 '; fjs.parentNode.insertBefore (js, fjs); } (document, 'script ', 'facebook-jssdk '));'+'ipt>
'); }, 2000); });


Source link