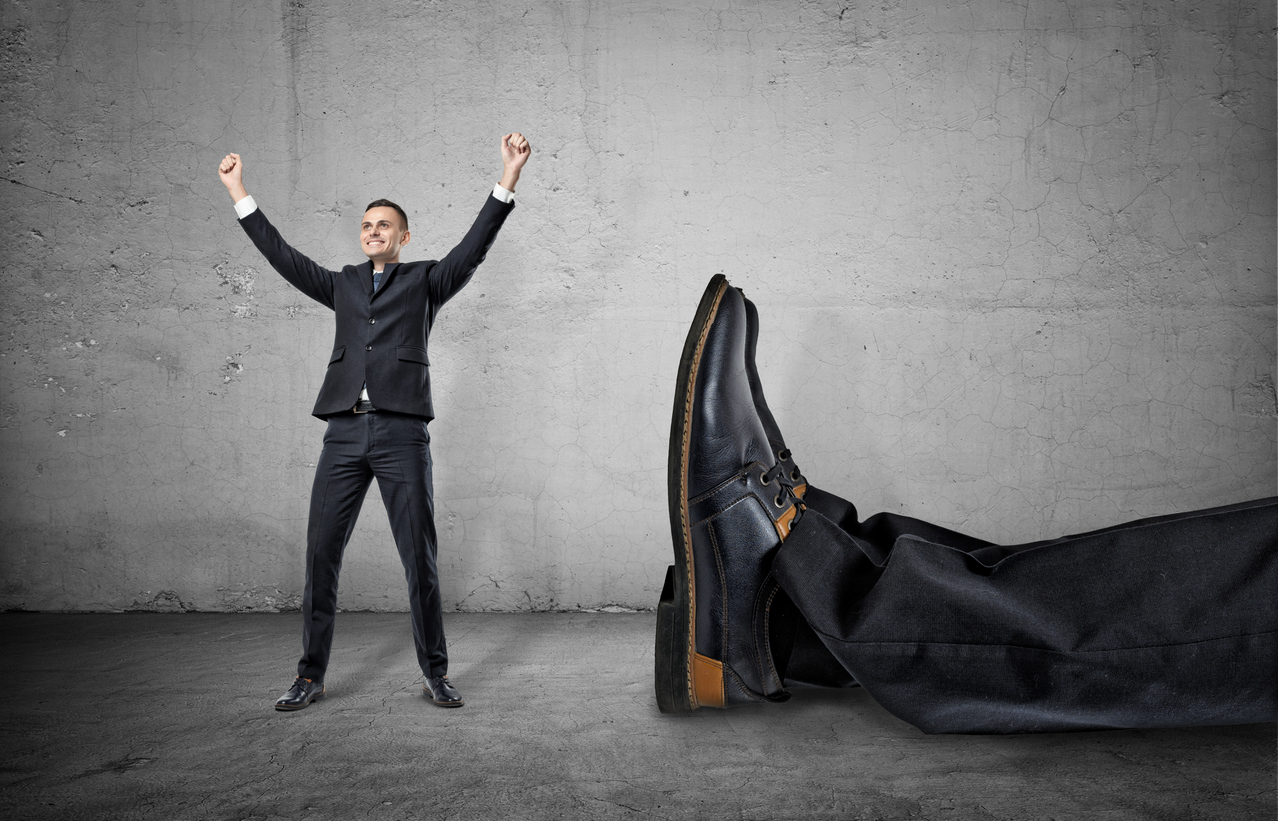 The story of two mortgage players – NMP
"There's not enough volume to feed everyone," Hale said. "Competition is through the roof for purchase volume."
While it may seem like layoffs are the norm, it's not. At least among some of the smaller players in the industry.
"Mortgage brokers tend to be small," said Bill Corbet, managing director of Englewood, Colo., BlackFin-Group, an advisory firm. "They are usually made up of a few brokers and maybe a few operations people. They tend to be more agile.
"People who have maintained a balanced baseline, they still do well. People who lived off the refi biz, they relearn how to do their job," the former bank manager added.
Hale agrees, saying the typical small mortgage broker doesn't have "area managers and division managers and corporate people and accounting departments and human resources and technology departments and all those things. They have no fixed overhead.
Corey Vandenberg, a mortgage loan officer based in Lafayette, Indiana, and Gerald Bliss, who owns a mortgage brokerage in Tampa, Florida, confirm much of what Hale and Corbet said.
Price increase
"So that's an interesting thing," Vandenberg said. "It's been a record year for purchases. Last year was a record year for refis. It's like a seesaw.
"Purchases are increasing, and it's not like it's because there are a million homes for sale. This is because the prices keep going up. Homes that were once worth $200,000 are now selling for $300,000," he added.
Vandenberg writes fewer mortgages than last year but, he notes, "the ones I write are for more money."
He attributes his success to the many relationships he made as a local banker for 17 years in and around Lafayette.
Today, he works remotely for Lake State Mortgage, which is four hours from Grand Rapids, Michigan, and underwrites mortgages in nine states, including Florida, Georgia, Kansas, Michigan, Kentucky , Texas, Ohio, Illinois and his home state.
"Florida and Texas are extremely hot markets, but they are all hot markets," he said. "I don't have a bad market."