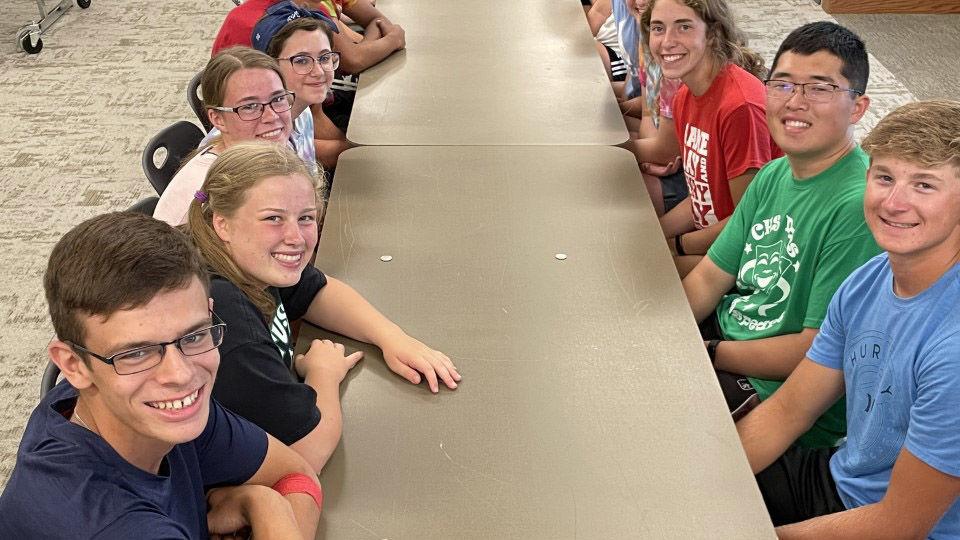 Time with Sisters Led to Connected: Scotus grad Uses New Program to Connect Teens with God | Local
Every evening from 7 to 8, the sisters and those in the retreat participated together in an activity, such as volleyball, board games or reading stories aloud. After recess, they all ended their day with nighttime prayer.
"It was always full of laughter, joy and competition. It has always filled my heart with so much love and joy, "said Ferguson.
"On my last night there, as we all prayed together… I felt a call from the Holy Spirit to start something in Columbus that would be similar to what I had done with the sisters.
The next day, Ferguson was walking around and came across a statue of Mary behind some trees.
"I sat there and made a lesson plan," she said. "It took me about 30 minutes and I planned the seven weeks… I planned all the activities that we would do that week, where we would do it and what type of prayer."
Once home, Ferguson called his mother, Cheryl, and then contacted Sarah Doerneman, who works in youth ministry for Catholic churches in Columbus.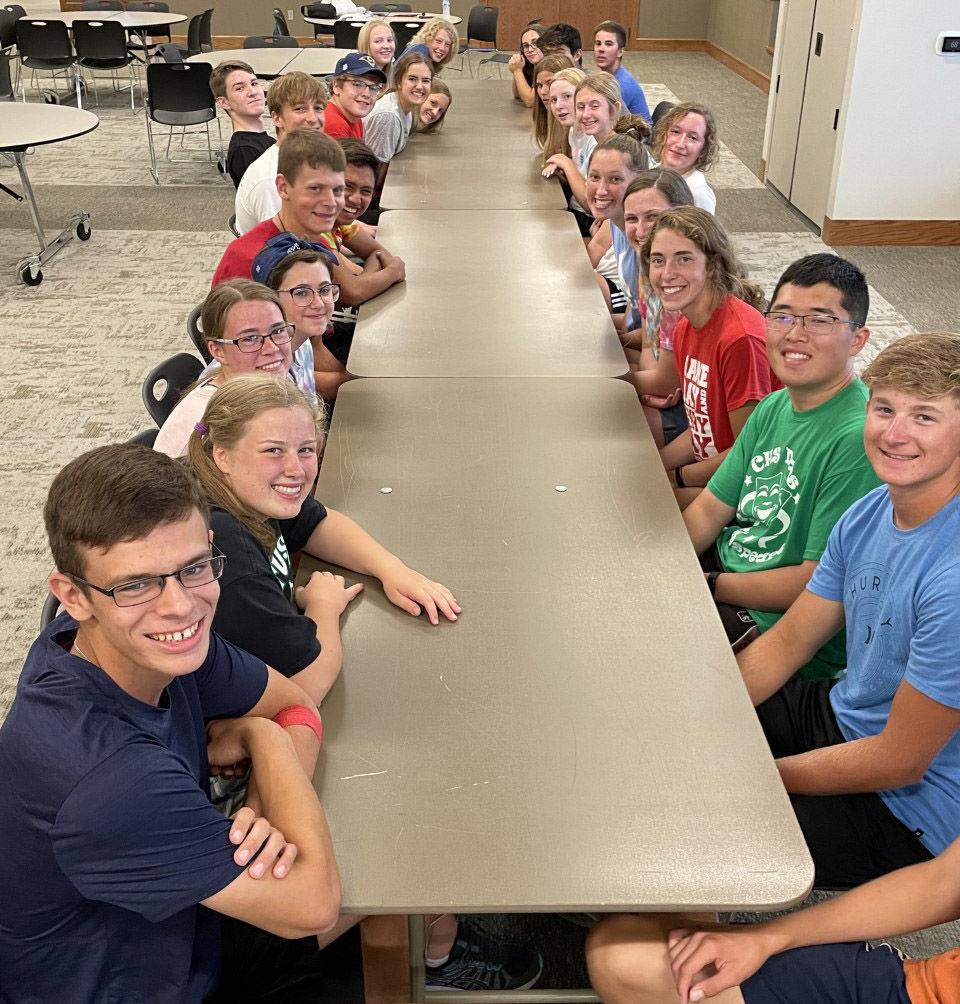 "It just so happened that that night I was coming home from retirement where we were going to their house for supper, which hardly ever happens," Ferguson said. "She thought it was a great idea.
Doerneman connects with local teens through his work with churches and coordinates trips to the Steubenville Youth Conferences that take place each summer. She helped publicize the program.