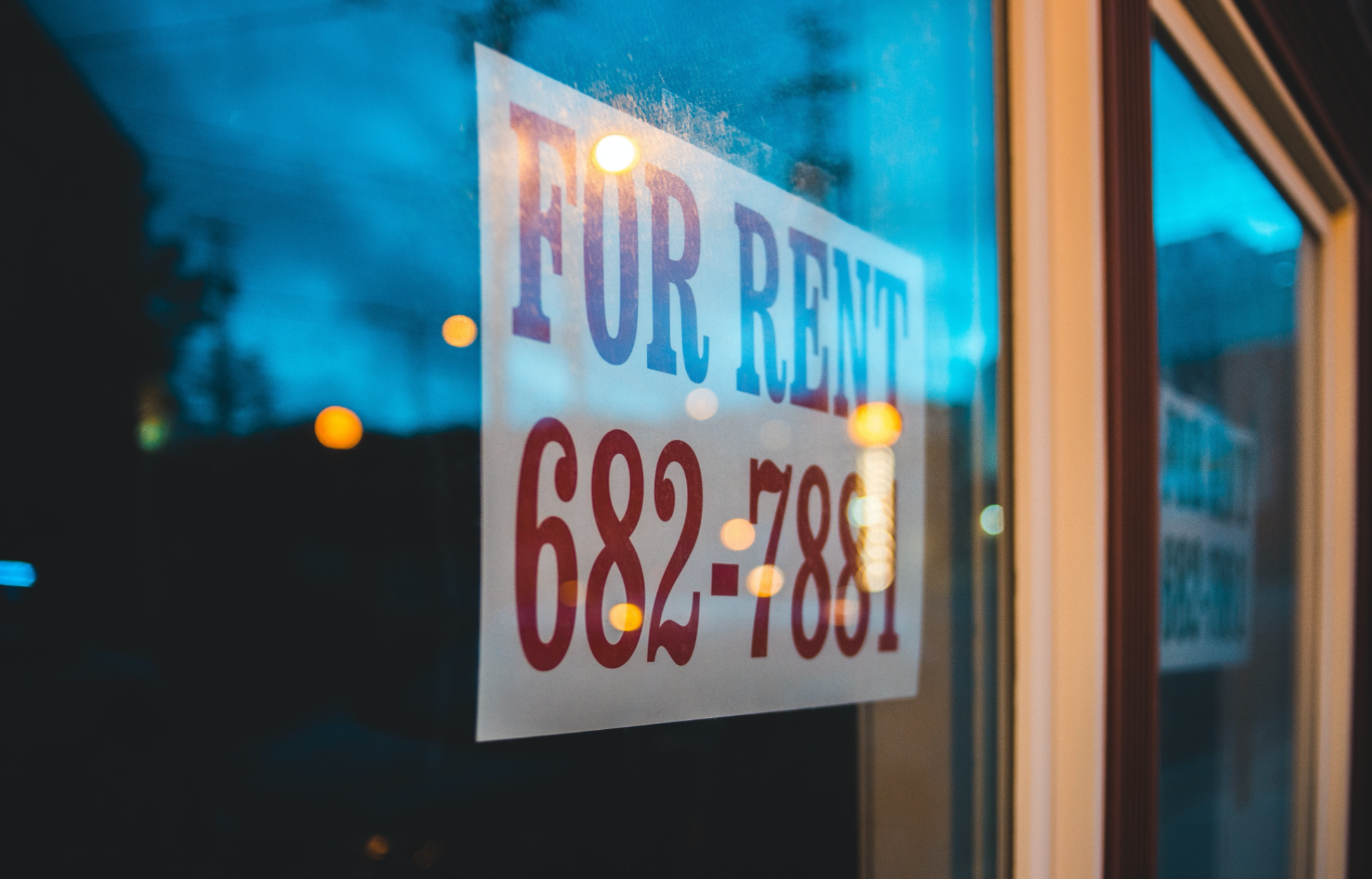 Unconstitutional Eviction Ban Harms Renters and Landlords »Research» The Buckeye Institute
The Buckeye Institute: Unconstitutional eviction ban harms tenants and landlords
June 03, 2021







Columbus, Ohio – On Wednesday, the Buckeye Institute filed its brief friend in Terkel v. Centers for Disease Control and Prevention (CDC) with the U.S. Fifth Circuit Court of Appeals, calling on the court to end the unconstitutional moratorium on evictions that makes it increasingly difficult for low-income Americans to obtain affordable housing and inflicts financial difficulties for small owners.
"As is often the case with government regulations, the perverse effect of the remedy is to cause more damage than expected, as is the case with the CDC's national ban on evictions," Jay R. Carson said. , senior litigator at the Buckeye Institute. "While the CDC's intentions may have been good, studies show that when small homeowners are unable to pay their mortgages, taxes and maintain their properties, they leave the market, leaving fewer housing options available.
In its brief, the Buckeye Institute argues that by enacting a national moratorium on evictions, the federal government, through the CDC, assumed powers that it does not have under the United States Constitution. .
The case, defended by the Texas Public Policy Foundation and Southeast Legal Foundation, started when Lauren Terkel, who owns a modest four-plex rental home in Tyler, Texas, has been denied the right, under Texas state law, to evict an unpaid tenant due to the ban deportation from the CDC.
# # #