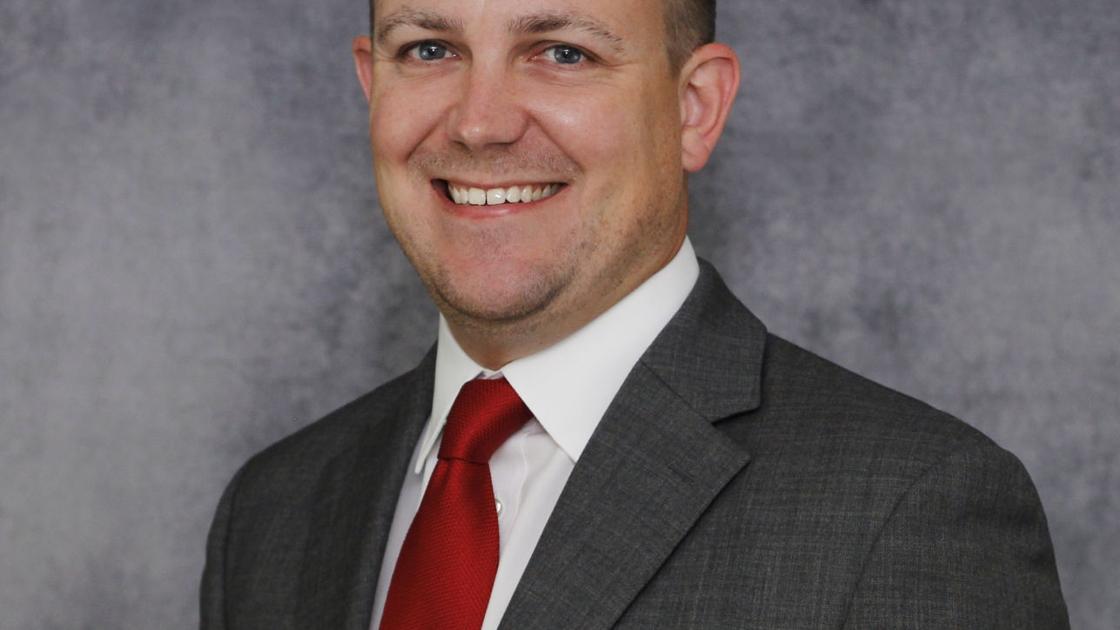 Vinton County National Bank Appoints Tom Will Oyer as Head of Commercial Lending | New
MCARTHUR – Vinton County National Bank and the VCNB Financial Family are pleased to announce that Ross County native Tom Will Oyer has been appointed the bank's new Commercial Lending Officer.
Oyer started his career in banking as a management trainee. Since then he has worked in various capacities at the bank, first as a retail lender, where he learned the benefits of helping others.
"When you lend money, you are helping a client achieve their goals. Whether it's a first car, a new home or starting a business, it's a great feeling to be able to help a neighbor, "he said in a statement prepared by the bank. "I also enjoyed my role as a manager, helping guide employees and making a positive impact so they can thrive into the employee you know they can be. This is one of the real highlights of my work. "
Oyer was also director of branch operations for the bank and most recently was responsible for consumer loans. He has spent the past year preparing for this new role as Commercial Lending Officer with the help of Darrell Boggs, his predecessor who retired last month.
The sixth generation banker is no stranger to challenges and hard work and says he is eager to take on this new role. "I am excited about the new challenges of this position," he said. "The bank is in an excellent situation, ready to continue its growth. We have done an incredible job this year to deal with the pandemic and the struggles that have accompanied it. We are now ready to continue serving our customers as their needs are constantly changing with this rapidly changing economy. "
Oyer grew up north of Chillicothe in Ross County. He received a degree in economics from Ohio State University and an MBA from the University of Dayton. He and his wife Andrea live in the Laurelville area with their four children aged 6, 5, 2 and a newborn baby.
The Vinton County National Bank operates 16 banking offices at eight locations in south-central Ohio under the names of Canal Banking Center, Franklin County Banking Center, Friendly Bremen Banking Center, Hocking Hills Banking Center, Jackson County Banking Center, Pickaway County Banking Center, Ross County Banking Center, Salt Creek Banking Center, and Vinton County National Bank.