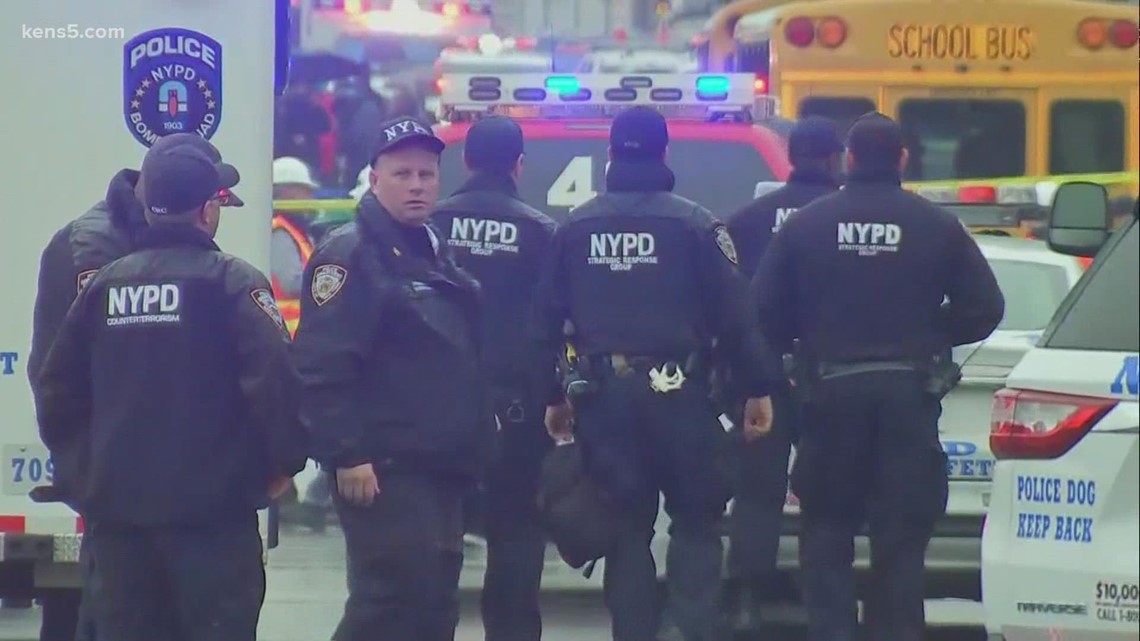 Weapon used in Brooklyn subway attack purchased in Columbus area
Investigators determined James purchased the gun from a licensed gun dealer at a pawn shop in Columbus in 2011.
BROOKLYN, NY – Federal investigators have recovered the weapon used in a Brooklyn subway attack where 10 people were shot dead at a Columbus pawn shop on Tuesday.
New York Mayor Eric Adams announced Wednesday that authorities have focused on finding Frank. R James, whom investigators had previously named as a person of interest in the attack.
James is accused of setting off smoke grenades in a crowded subway car and then firing at least 33 shots from a 9mm handgun, police said.
Investigators determined that James purchased the gun from a licensed gun dealer at a Columbus pawn shop in 2011, according to The Associated Press, which quoted a law enforcement official who spoke on condition of anonymity.
New York police confirmed that James had ties to several states, including Ohio, although officers did not specify what those ties were.
Authorities cited social media videos in which the 62-year-old decried the United States as a racist place awash in violence and sometimes railed against Adams. Several videos mention NYC subways.
Five gunshot victims were seriously injured in the incident, but all authorities said 10 injured in the shooting are expected to survive.
At least a dozen other people who escaped gunshot wounds were treated for smoke inhalation and other injuries.
Adams said in a video statement that the city "will not allow New Yorkers to be terrorized by even one individual."
Police have issued a reward of up to $50,000 for information leading to James' arrest.